Welcome to the Yuma Pacific Southwest AIHA Local Section Website
The Yuma Pacific Southwest (YPSW) section is part of the American Industrial Hygiene Association. The American Industrial Hygiene Association® (AIHA) is one of the largest international associations serving the needs of occupational and environmental health and safety professionals practicing industrial hygiene in industry, government, labor, academic institutions, and independent organizations.
The YPSW meets annually, Wednesday - Friday, during January of the week of the Martin Luther King holiday.

---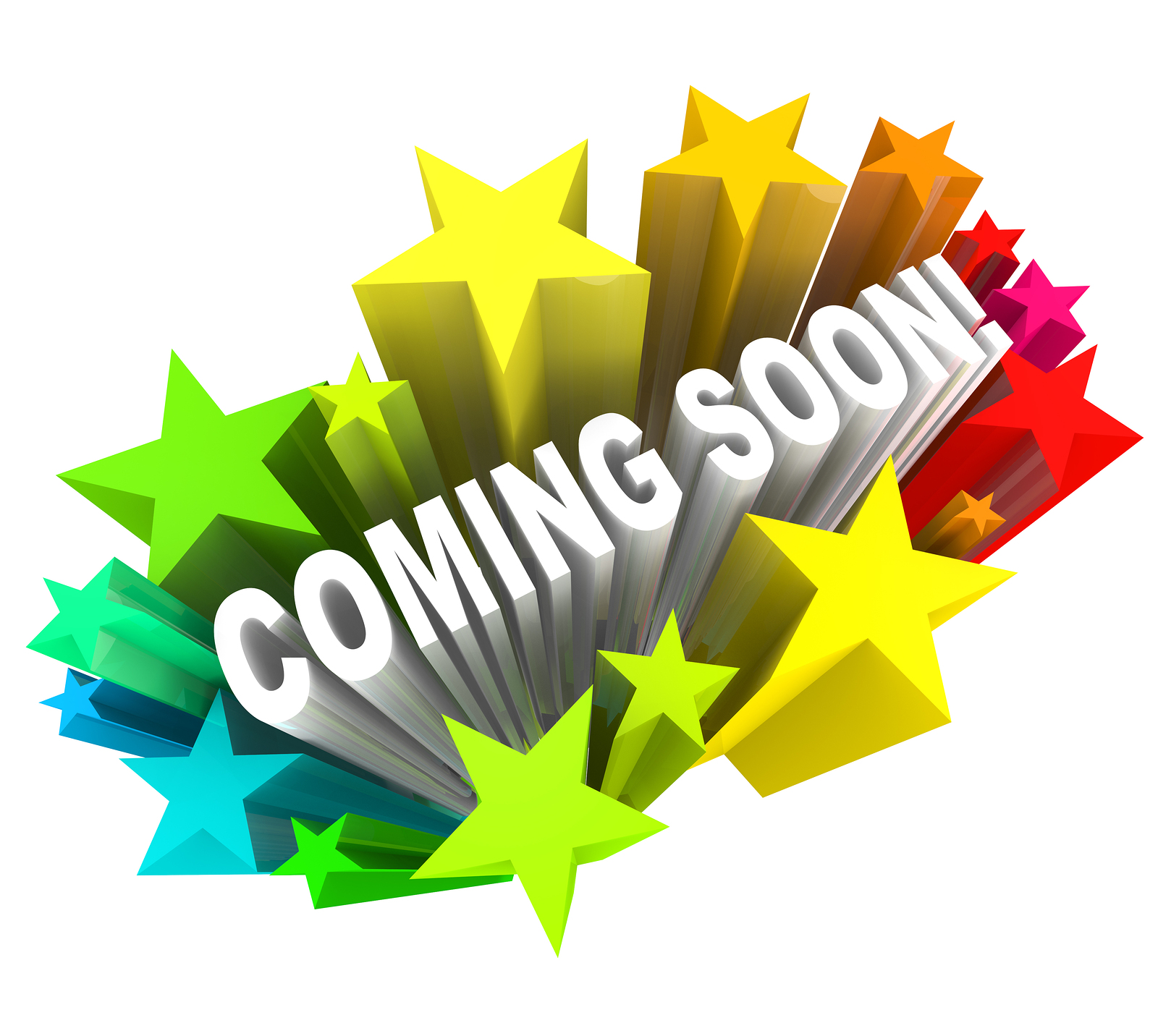 43rd Annual Meeting - January 17-19, 2018
San Diego, California
Spring Newsletter: Spring 2017 Newsletter
---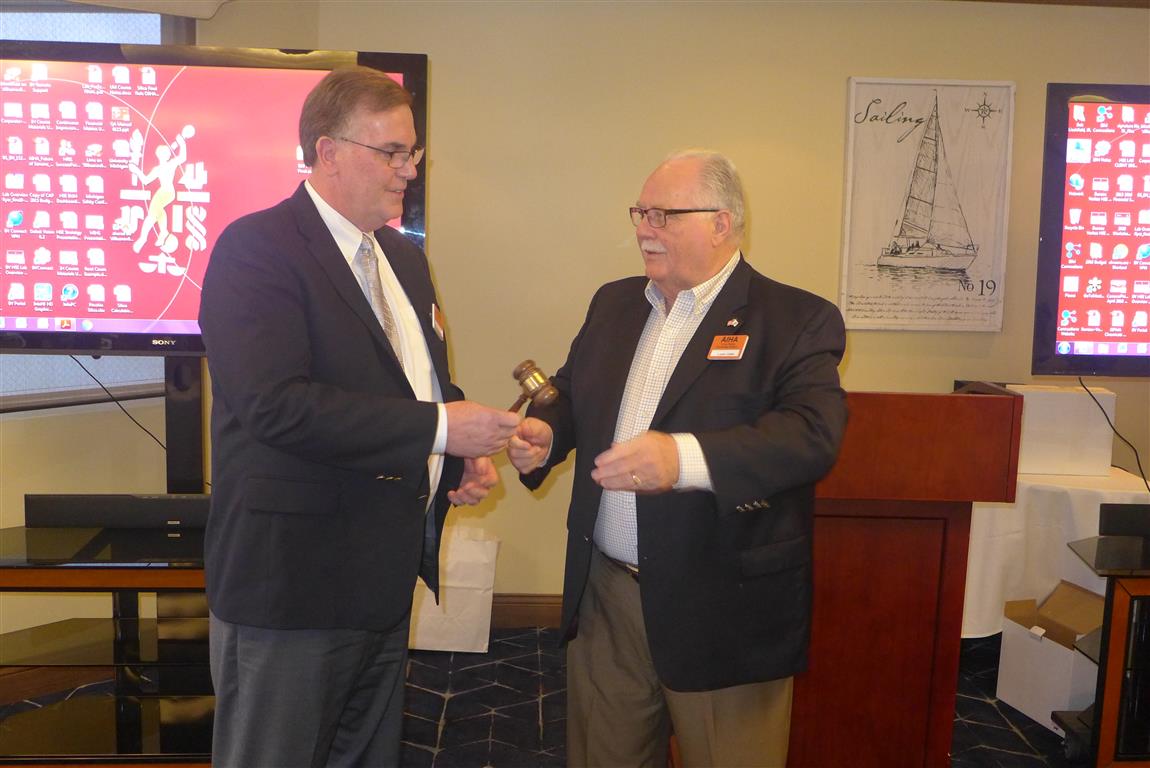 President Larry Gibbs passes the gavel to incoming President Robert Lieckfield at the 2017 YPSW Annual Meeting in San Diego.